About Purple Monkey
Purple Monkey is often described as generalist because of our ability to execute a wide range of assignment work. In fact we do strongly believe that a studied combination of all the tools at our disposal result in a wide area of possibilities to create close to any picture imaginable.
That's why our moto is: "The only limitations to our creations is our imagination".
Our strength lie in understanding what the customer really needs and then focus our whole energy into making these ideas come to life and deliver high quality products that match our customers standards.
Purple Monkey Visual Creations is the result of many years of knowledge and experience in creativity and digital imagery. It's seed was planted in 2005 with a small company based and active in Luxembourg. The company eventually grew and morphed into Purple Monkey Visual Creations in 2013.
Our manipulations, retouching and post processing services range from very basic to complex conceptual work (Photo retouching, compositing, adds, cd-booklets, flyers, wedding albums, etc). On top of our photography services and through loving to share our knowledge and experience we started coaching and training people in the art of photo manipulation.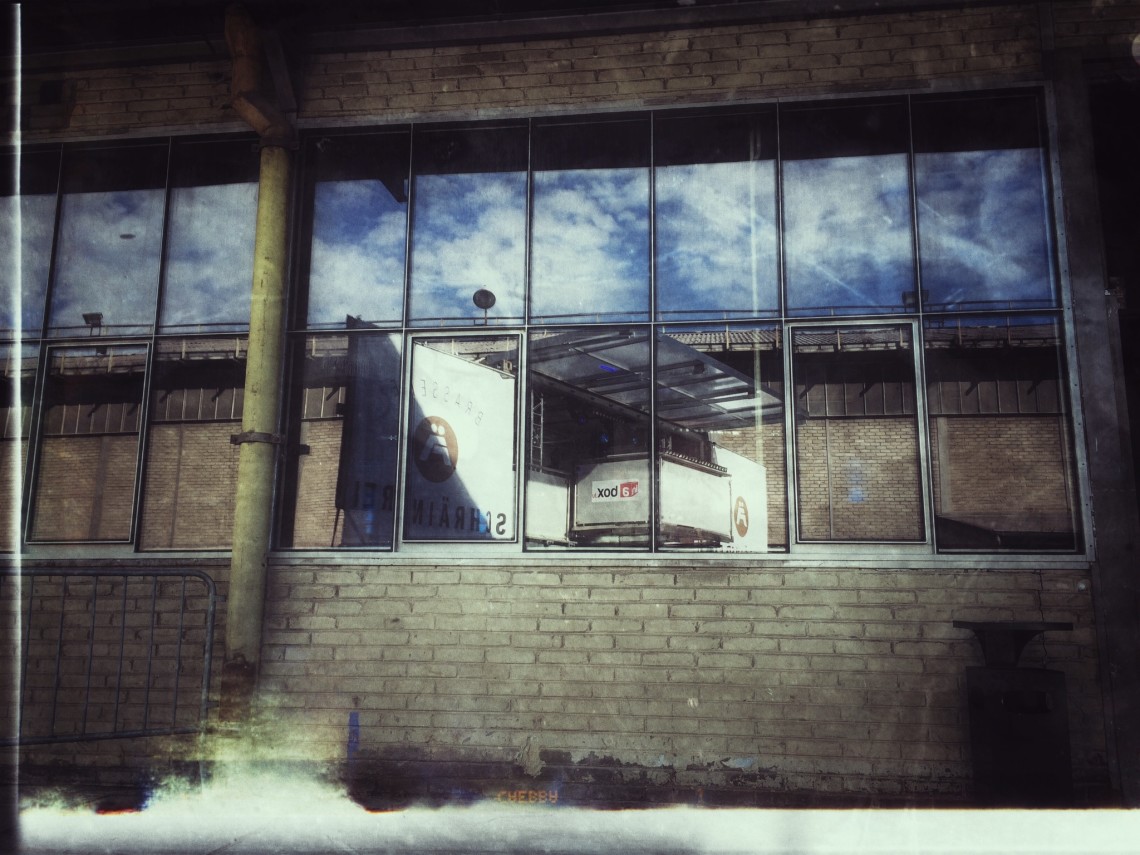 Clients
Ville de Luxembourg, Télécran, Luxemburger Wort, Comed, L'essentiel, Reka, CIGL, Voyages Emile Weber, Adm. Communale de Differdange,Adm. Communale de Schifflange, Police Grand-Ducale, Eldoradio, David Goldrake, Eldoradio, Gibson Guitars (Paris), Famille Grand-Ducale, Road Runner Records, Project 54, S.K.O.R, Madalena Alberto (London), Slash (Paris),  Anthem of the Sun, Pale Obsession, and many more.
Editorial
L'Essentiel, Tageblatt, Revue, Telecran,Paper Jam, Digital Photography School, Seven by Seven, Luxemburger Wort
Exhibitions
Kulturfabrik, H2O